Your most reliable digital printing solution for office and graphics application.
DOTSPERINCH Corporation was established in August 2017 by former employees of Fuji Xerox Philippines Inc. located at Sta. Rosa Laguna. We are an authorized dealer of multi-function machines copier printer scanner fax and other document management solutions. We offer quality digital printing solution such as label printer, scanner, plotter, and multi-function devices. Our company also provides document management solutions, printing services, and sales support and maintenance for both software and hardware.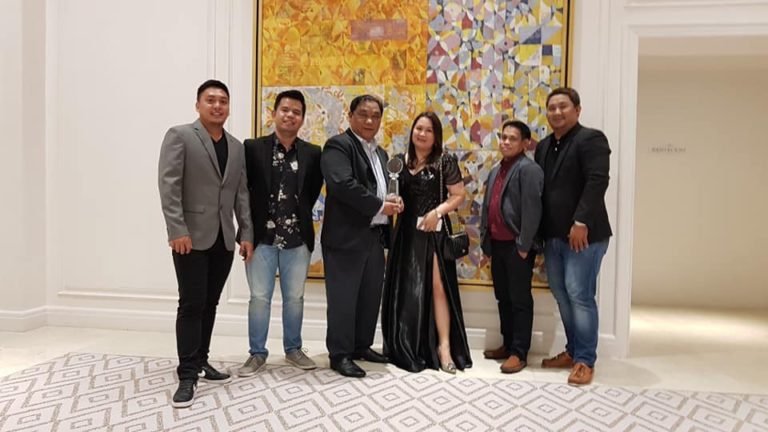 Testimonial
"We are very happy with the services and personal approach of DPI in doing business!"
Donald de Guzman
IT Manager of NYK-Fil Ship Management, Inc.
"The Service provided by DPI is excellent and remarkable. With the people behind DPI it will succeed in every aspect of business."
Rheid Josiah Du
IT Staff NYK-TDG MARITIME ACADEMY
"Dots per inch Phils always deliver as promised and their commitment stays even after sales.. that for me is important as our company operates 24x7. Service commitment, dependable machines & fair pricing proposals make dots per inch our go-to Business Partners for our multi-function machines."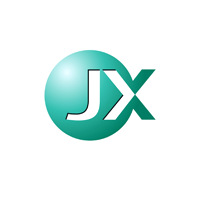 Emz A. Macabales
Business Infrastructuring Dept. JX Nippon Mining & Metals Philippines, Inc.
"We are so much delighted on how they keep in touch with us from time to time. They make sure that what they offer are able to meet our needs and are of good quality. Their services are great as well."
EmzSR Colambo
IT Manager Crestec Philippines Inc.
"I would like to value one of our great suppliers Dots Per Inch in Lease Copier. First is the Staffs are approachable and concern on their customer, they also care for the unit, its condition, supplies and status.
Secondly, their printer is not refurbished. As far as good as three months of renting we haven't encountered a major issue on the printer unit. There are minimalist human errors only and no need for the technical of the supplier to come.
Third, the reliability and quality output of the units and services of Dots Per Inch is recommendable to other customers. They provide the needs and give great satisfaction.
We Enkei Philippines, Inc. look further for consistent supplier like Dots Per Inch, and also hoping for a stronger Supplier to Customer relationship.
Again, We Enkei Philippines, Inc. would like to thank you for your continues support and quality products."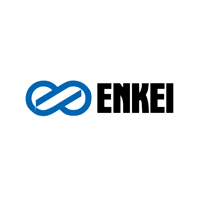 Bancolita, Alfred I.
IT Senior Foreman Enkei Philippines, Inc.